Benedict Cumberbatch reads R. Kelly 'Genius' lyrics: The GIF edition
Benedict Cumberbatch made brains explode during his visit to "Jimmy Kimmel Live." Between his "The Cumberbachelor" tease and his dramatic reading of R. Kelly lyrics, it basically was his best late night appearance ever.
Since you all have been geeking out about his Cumberhotness as much as we have, here's a special gift for you: Cumberbatch's R.Kelly performance in GIF form, so you can enjoy it over. And over. And over.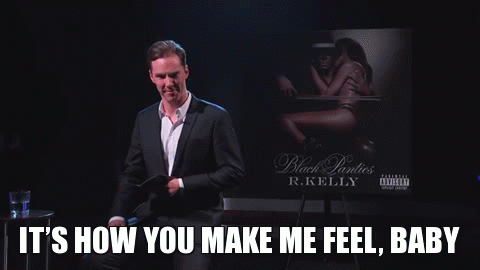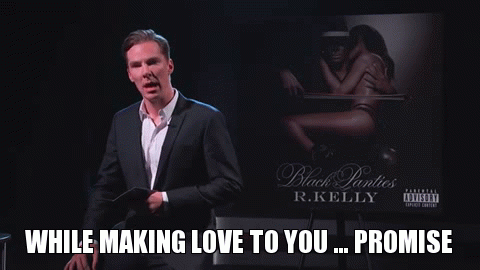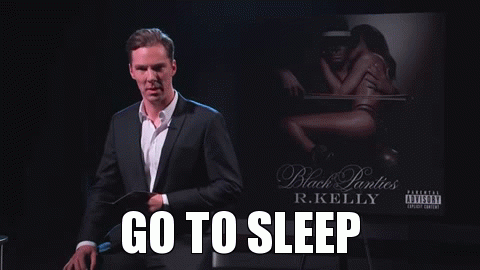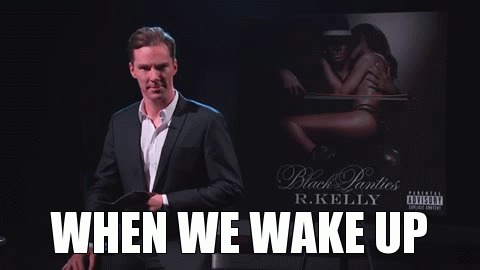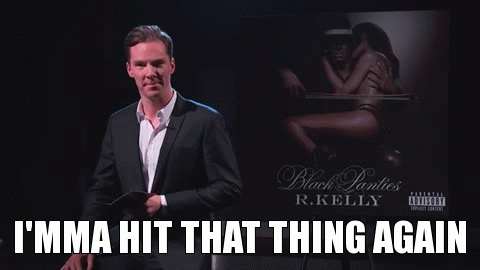 Photo/Video credit: ABC